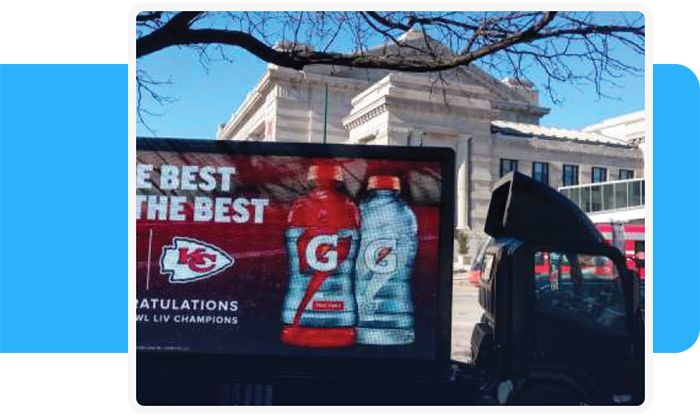 Our trucks reach markets that roadside billboards only dream of!
Premium exposure for a wide variety of businesses
Our primary market is the greater St. Louis region, but Broadway serves most states throughout the Midwest
Turn your parking lot, cul-de-sac, or lawn into an outdoor theater!
Our videowall vehicles are completely self-contained, 100% mobile and feature 6'-3" x 12'-6" high-res LED screens on each side and another at the rear. For watch party and movie night services, our side screens lift hydraulically to a height of 16' to ensure unobstructed viewing for your guests. Our state-of-the-art P.A. and audio system is ideal for almost any venue.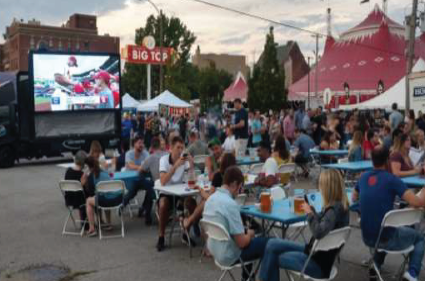 Live TV Watch Parties
Cardinals Baseball ◊ Blues Hockey ◊ Pro Golf ◊ City SC & FIFA Soccer ◊ KC Chiefs & Battlehawks Football
IDEAL FOR ANY VENUE
Our vehicles are totally self-contained, 100% mobile and feature huge 6'-3" x 12'-6" LED displays on each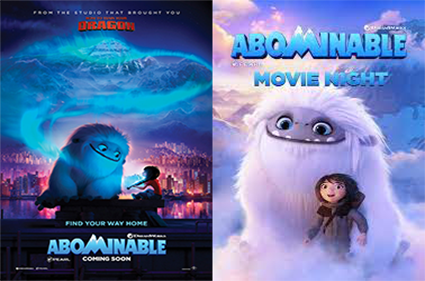 Movie Nights
Watch your next movie on the BIG SCREEN!
Ideal for any venue; Shopping Centers, Nightspots,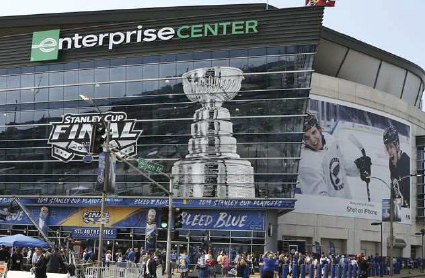 MOBILE GAMEDAY
CAMPAIGNS
Cardinals Baseball ◊ Blues Hockey ◊ City SC Soccer ◊ Battlehawks Football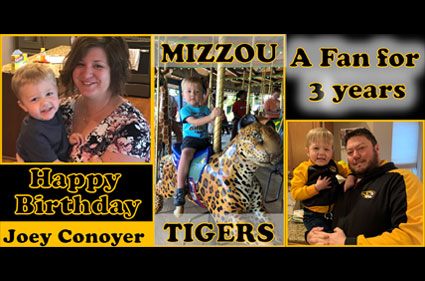 VR RACING EXPERIENCE & XBOX GAMING
Mobile promotions for NASCAR, INDY Car & NHRA Events Birthday Parties ◊ Fairs & Festivals ◊ Any Venue
Broadway Billboards was the first and, since 2011, has been the only mobile videowall company in St. Louis!
The locally owned company is based in Collinsville IL and is operated by Dave Lindsay, a two-time World High Diving Champion, and World Record Holder (for the highest dive) at 170 feet. Dave's phenomenal high diving competitions were featured on ABC's Wide World of Sports.
WHY CHOOSE US
Compare Broadway's rates to those of its overpriced out-of-state competitors. While their rates have soared to new heights, ours remain UNBEATABLE!
Mobile billboard advertising is one of the most powerful promotional mediums available and reaches markets that standard billboards only dream of!
Broadway extends a 20% discount to churches and non-profit organizations to assist with their outreach programs.

TOTALLY SELF-
CONTAINED VEHICLE